United States & Israel Unity Summit
Saturday, August 1, 2015
Meet & Greet: 4-5:30pm | Main Event: 6-10pm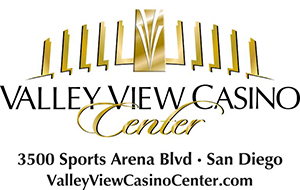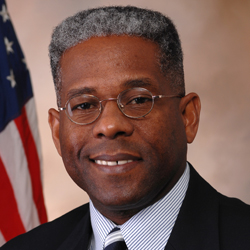 Allen West
Allen west is deeply rooted in Christian faith, loves and blesses Israel, believes in our Constitution as 'One Nation Under God.' He stands and defends the freedoms that make us very special. He understands the strength and desires of our enemies. Allen has always been a great example of Red, White and Blue.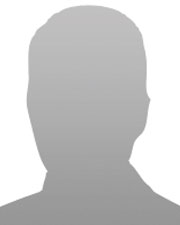 Guest Speaker
Our guest speaker is still pending. Please check back periodically for an update on their status.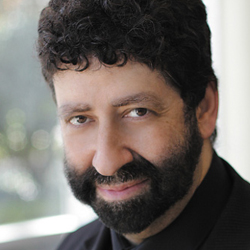 Rabbi Jonathan Cahn
Jonathan Cahn is a Messianic Jewish Rabbi and Pastor best known for his best selling bok and novel "The Harbinger" which he compares the United States and the September 11 attacks, to an ancient Israel and the destruction of the Kingdom of Israel. In particular he sees Isaiah 9:10 as a prophetic warning to America.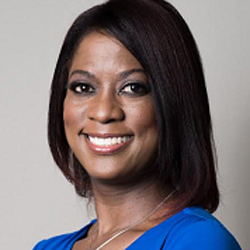 Deneen Borelli
(Master of Ceremonies)
Deneen is the author of "Blacklash," and the President of Conservative Review, a website holding politicians accountable through a limited government perspective. She is also the Outreach Director with FreedomWorks, and heads their Empower.org program, a platform for black conservatives.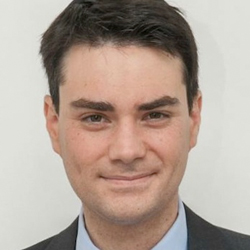 Ben Shapiro
Shapiro is Shillman Senior Fellow at the David Horowitz Freedom Center, as well as editor-at-large of Breitbart News. He has published several New York Times best sellers and is also a nationally syndicated columnist, a graduate of Harvard Law School, and the host of The Morning Answer on KRLA 870 in Los Angeles.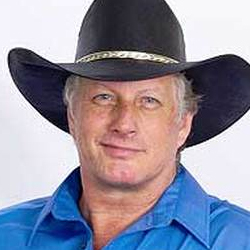 Wild Bill of America
As a security specialist, Bill has tackled Islamic violence and intimidation head on, recruiting and training security teams to protect missionaries serving around the world. he has studied Islam intensely, and he is qualified to speak about the dangers of this false religion.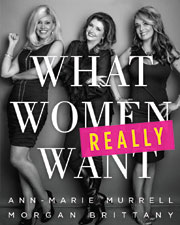 Politichicks
Morgan Brittany, Dr. Gina Loudon, and Ann-Marie Murrell of PolitiChicks.com are the co-anchors for a group of Conservative women writers across America who represent strong, independent and accomplished conservative women. Morgan, Gina and Ann-Marie have appeared on Fox News and are regular contributors to NewsMax's Midpoint show.
Click for Event & Ticket Info